Ottolenghi wins at the F&M Food & Drink Awards
15.05.13 Share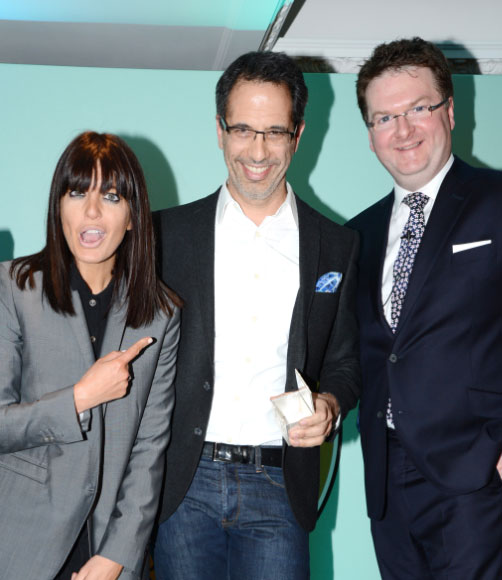 Ottolenghi's Mediterranean Feast has picked up the award fro the Best TV Programme at the Fortnum & Mason Food & Drink Awards.
Hosted by Claudia Winkleman, the awards were made in 10 categories and saw industry legends together with some of the finest emerging talent in the UK media win awards. The annual awards recognise excellence in writing, publishing and broadcasting on food and drink.
Ewan Venters, CEO of Fortnum & Mason said:
"We founded the Awards to celebrate the vast array of media who share our passion for raising the profile and the standard of food and drink. I'd like to congratulate all of the winners as well as those shortlisted and thank everyone for their submissions and support."
Read more about the awards on the Fortnum & Mason Awards website.