KEO films shortlisted by Grierson Trust
01.10.12 Share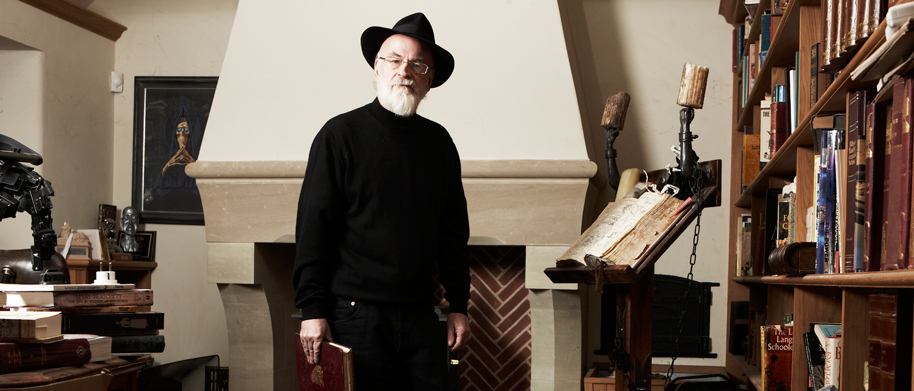 Terry Pratchett: Choosing To Die has been shortlisted by the Grierson Trust, the most prestigious awards in the documentary world.
The film has been nominated in the 'Best Documentary on a Contemporary Theme' category in the Trust's 40th anniversary year.
Each judging panel is made up of a mix of industry experts, film-makers, channel commissioners, genre experts and well known faces from across cinema and television.
The controversial documentary has already picked up a string of awards including a BAFTA, Scottish BAFTA, Bulldog and a Royal Television Society award.
"I am delighted that our film has been recognised in a very tough category," said Executive Producer Craig Hunter.
"The Grierson Trust recognise the best documentary film-making in the country, so it's an honour to be shortlisted for 'Best Documentary on a Contemporary Theme'."
KEO films face stiff competition in the category from My Child the Rioter (BBC Two), Panorama: Undercover Care – The Abuse Exposed (BBC One) and We Need to Talk About Dad (Channel 4).
The winners will be announced at a ceremony in Leicester Square, London on Saturday 6 November.