International Emmy Award nomination
19.11.12 Share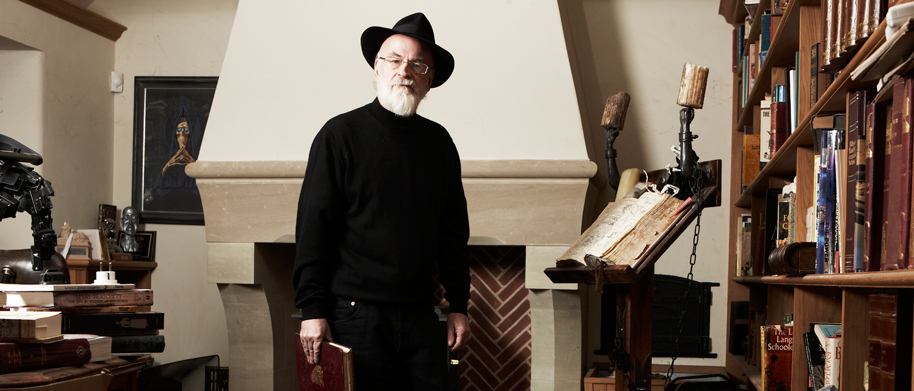 Choosing to Die has been shortlisted in the 'Documentary' category at the 40th International Emmy Awards.
The ceremony will take place in New York on Monday 19 November.
The International Academy of Television Arts and Sciences was founded in 1969 to promote excellence in international television programming and is the organization that presents the International Emmy Award to the best television programs produced, and initially aired, outside the United States.
KEO films are hoping to bring the prize back to these shores for the first time in three years but face tough international competition from South Korea, Argentina and Germany on the night.
Nominees include Hitler's Escape (Anima Films/The History Channel Latin America, Argentina), Wettlauf Zum Südpol (Loopfilm GmbH/ZDF Germany) and Across Land, Across Sea (The Chosunilbo, South Korea).
The Choosing to Die team recently added a Grierson Award to its growing collection which also includes a BAFTA, Royal Television Award and Bulldog.