Emmy success for Choosing To Die
20.11.12 Share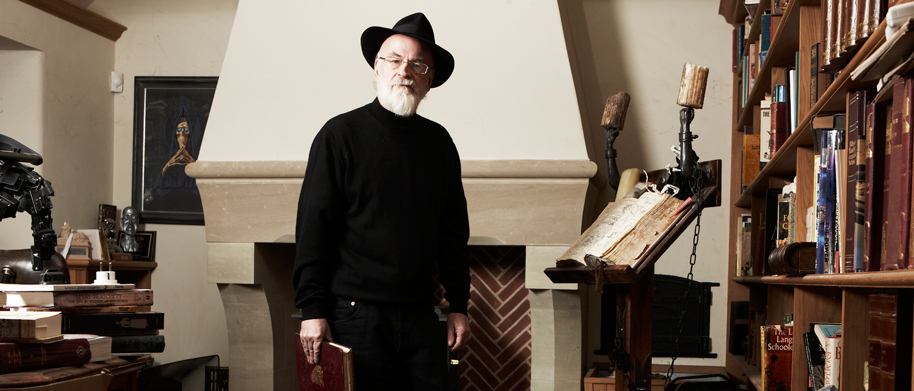 KEO films' controversial documentary, Terry Pratchett: Choosing To Die, has added an International Emmy Award to its impressive collection of accolades.
The team saw off strong competition from Argentina, Germany and South Korea to come out on top in the 'Documentary' category at the 40th anniversary gala in New York last night (Monday 19 November).
Craig Hunter, International Emmy AwardsExecutive Producer Craig Hunter (pictured below) was in town to pick up the prize.
Craig commented: "I would like to thank everyone who worked on this film."
"We are all thrilled and proud that our film has been recognised on an international stage."
The International Academy of Television Arts and Sciences was founded in 1969 to promote excellence in international television programming and is the organization that presents the International Emmy Award to the best television programs produced, and initially aired, outside the United States.
"The International Academy is proud to be shining the spotlight on the world's best television programming and performances, for the last 40 years, and we congratulate tonight's winners for their outstanding achievements as they enter into Emmy history," said Academy President Bruce Paisner.
Diagnosed with Alzheimer's in 2008, author Sir Terry Pratchett wanted to know whether he could decide to end his life before the disease takes over.
The 60-minute film, broadcast on BBC2 in the summer of 2011, has also tasted success at the Grierson Awards, BAFTAs, the Royal Television Awards and Bulldog to name four.