Debbie Manners re-elected Chair of Pact Council
17.12.12 Share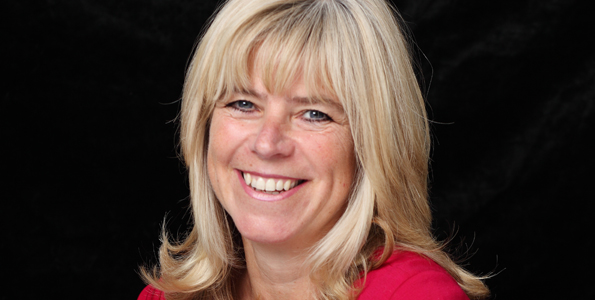 KEO films Managing Director Debbie Manners has been re-elected as the Chair of the Pact Council for a further two years, a role she has fulfilled since 2010.
The position was uncontested in the recent elections, held bi-annually.
Pact is the UK trade association representing and promoting the commercial interests of independent feature film, television, digital, children's and animation media companies.
The Pact Council is the body that oversees all of the work of the Pact executive, approves all operational budgets, financial plans and debates and agrees all of Pact's policies, campaigns, terms of trade and collective agreements.
"It's a real privilege to be Chair of Pact and I'm very happy to have the opportunity to continue," said Debbie, pictured above.
"The indie sector has experienced some challenging times over the past couple of years, but there have been some major success stories too.
"Pact continues to provide a vital service for its members and I'm proud to be Chair for another term."
Prior to joining KEO films as MD back in March, Debbie had completed nine months as interim COO for BBC Studios and Post Production.
She is also a non-executive director at Northern Upstart productions and has previously been the COO at Hat Trick Productions, group commercial director of RDF Media Group and director of rights and business affairs at the BBC.
READ MORE
pact.co.uk: Council elected at AGM