Choosing to Die nominated
22.02.12 Share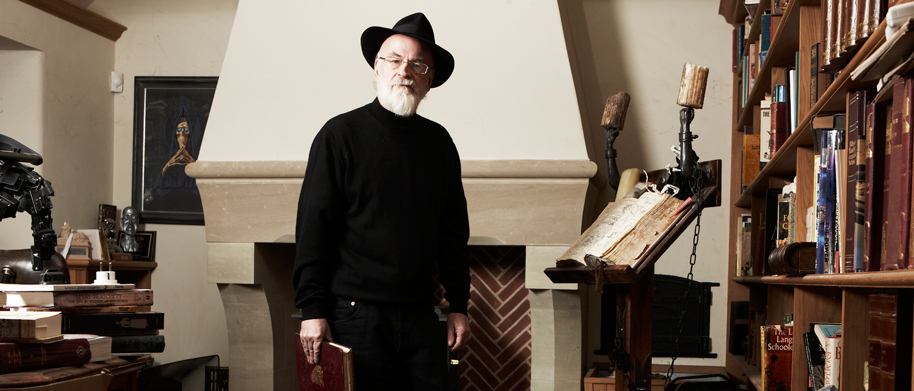 Terry Pratchett: Choosing to Die has been nominated by this year's Learning on Screen Awards.
The 60-minute frank and personal documentary, directed by Charlie Russell, has been shortlisted for the General Education Broadcast Award.
Educating Essex (TwoFour Broadcast), Kara Tointon: Don't Call Me Stupid (BBC Vision Productions) and Poor Kids (True Vision Productions) are also in contention.
The nominated entries will be showcased in front of industry professionals and education specialists at BFI Southbank, London on Thursday 26 April.
The evening will be presented by Lord Robert Winston, Professor of Science and Society and Emeritus Professor of Fertility Studies at Imperial College London and presenter of popular BBC science programmes.
Diagnosed with Alzheimer's in 2008, Pratchett explored the possibility of ending his life before the disease took over.
"We are delighted to be nominated for the General Education award at the Learning on Screen Awards," said Executive Producer Craig Hunter.
"It's great that Terry Pratchett: Choosing to Die has been recognised in relation to teaching and research," he added.
Euan Ferguson, TV columnist and writer at The Observer, commented: "Terry Pratchett: Choosing to Die was an urgently crafted, bravely broadcast programme."
The documentary was last year named 'Single Best Documentary' at the Scottish BAFTAS in Glasgow.