Bulldog nominations confirmed
08.03.12 Share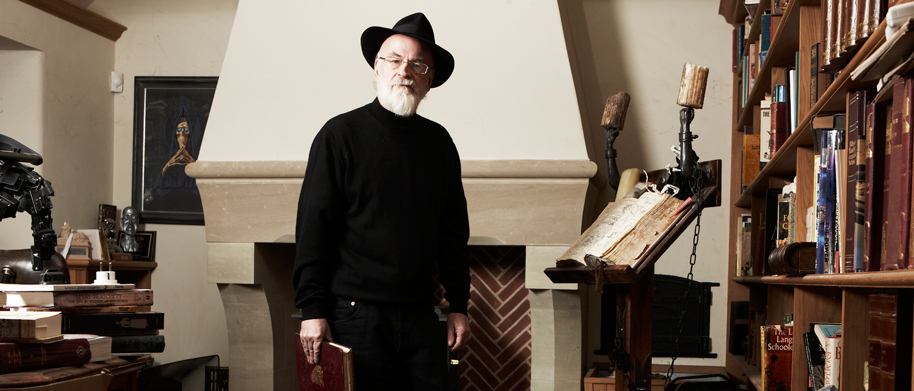 KEO films have picked up three nominations at this year's Televisual Bulldog Awards.
Hugh's Fish Fight has been named in the Factual Entertainment category, while Terry Pratchett: Choosing to Die has been shortlisted for Single Documentary.
KEO films, following a hugely successful 2011, is listed in the best Indie category.
"It is always great to be nominated for the the Bulldogs because they are of the industry and by the industry, and the strength and depth of this year's entries are a sign of the health of the UK production industry as a whole," said Zam Baring, MD at KEO films.
"We're proud to be up there with our peers," he added.
The Bulldogs are voted for by the UK production community.
Three lucky voters will each receive one of three fantastic Sony prizes, including a 40″ Sony LCD internet ready TV. Find out more